LIGHT – let yourself be inspired!
We will show you the possibilities of modern LIGHT DESIGN in our small SHOWROOM. Discover a new sense of light with our own LIEHT DESIGN LIGHTS or LIEHT's high quality standard luminaires. Use our creativity and our many years of experience in efficient lighting solutions or in individual lighting design for your home.
Another "highlight" of our concentrated competence is the lighting control and the smart home. We will be happy to advise you on this and make suggestions for sensible combinations with LIGHT and smart control. Our goal is a serious solution that will make your home a bit easier and more comfortable.
After booking your appointment, visit us at the following address: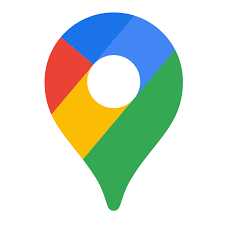 Stolz und Müller GmbH
Juergen Mueller
Bismarckstrasse 9
D-76761 Rülzheim
We are looking forward to your visit !
Volker Müller, Jürgen Müller and Martin Stolz
---
The following CORONA rules must be observed when making an appointment:
Mouth / nose protection with FFP2 certification
Compliance with hygiene and distance rules
Submission of a negative test result for infection with the SARS-CoV-2 coronavirus (PCR test Max. 48 hours old or POC antigen test Max. 24 hours old
The tests must be approved in Germany
We provide you with free disinfection options
---