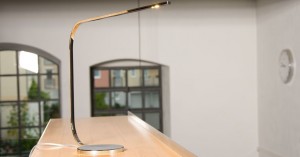 Welcome to our fine, small lights online shop!
In addition to LIEHT luminaires, you will also find other selected products that we recommend and also use in our lighting plans. The LIEHT online shop is constantly being expanded and maintained. In addition to LIEHT lamps, lamps and luminaires from other manufacturers will soon be found there. Selected luminaires and lamps that fulfil the special character in design and smart functions and are not found everywhere. The LIEHT Lights Online Shop is the best address if you are looking for exclusive lights and lamps.
Professional LIGHT TEAM for your wishes and questions
Behind the LIEHT online shop is a professional TEAM in terms of lighting design, design and smart home. Here you will find beautiful and exclusive LED lamps and luminaires online in our SHOP. Contact us if you have any questions about your light installation and the right design for your apartment.
Buy lights and lamps online
It is not easy to display high-quality lamps and luminaires in the form of static images in an online shop and to put the impressive light quality and luminous intensity of our LED lamps in a meaningful spotlight. That's why we have come up with something new: LIEHT. LIVE
LIEHT LED lamps and luminaires live online and experience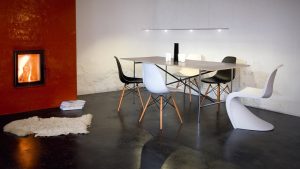 Experience our high-quality and exceptional LED lamps and luminaires online and in real time at the LIEHT LIVE SHOWROOM and let us advise you personally in a SKYPE call. The LIEHT. LIVE principle is a new way of strolling and shopping online and also protects you from contagion in times of CORONA. #socisldistancing
www.lieht.live
#lieht #designlampen #leuchtenonline #lampenonline #onlin
Filigree lamps in uncompromising quality from our manufactory
As with the design of our lamps, we do not compromise on the production of our designer luminaires. From the quality of the materials to the actual workmanship and delivery to your home, we rely on perfection.
All products are manufactured in our in-house factory. And this by hand and under strict quality control. In this way, we can guarantee our customers that each of our LED designer lights is a real unique piece.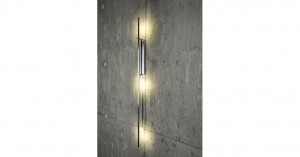 To ensure that the designer luminaire you have selected really exactly meets your expectations, we manufacture every product to measure. If you have chosen a design, we will make it exactly the dimensions you want. In this way, your filigree LIEHT lamp fits seamlessly into your interior.
Your personal LED designer lamp from LIEHT will be delivered to the address you want after only seven days. For orders and further questions, please contact us by phone at +49 6321 1890404 or by e-mail at info@lieht.com.
Elegance, quality, minimalism – this is what delicate lamps from LIEHT stand for.